Join the Conversation

As Platinum Sponsors of VELOCITY - The My Private Brand Conference, MBD & WBD are teaming with Christopher Durham and other packaging industry experts to share tips and tricks for Private Brand design, rollout and workflow to help organize your Private Brand Program to run headache free…well, with reduced headaches at least.
Join the Conversation!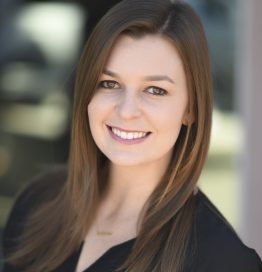 Tell us a little about your Private Brand Program. Katie Locke, from our sister company MBD, will be revealing results during her Velocity Talk - Private Brand Buzzkill: Manage the Mundane, Focus on Your Brands.

We'll be discussing the trials and tribulations of the private brand industry as revealed in the research. We'll also discuss best practices on how to solve these problems and manage these mundane tasks so you can focus on building your brands and advancing your career.

I hope to see you there! Take the survey and get a 25% discount when you register. Let me know if you would like to see a demo of our workflow solution. I would be happy to share our solution with you.