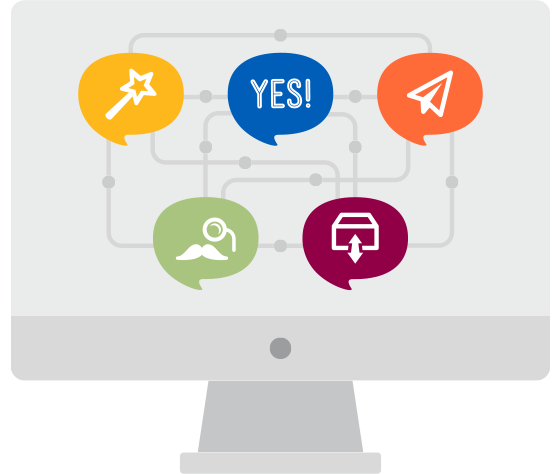 The Total Workflow Solution
Provides an Integrated Approach to Project's Life Cycle, Streamlining Project Management and Administration
Using a modular approach allows us to customize the solution to fit your challenges, and solve your most critical problems. Our solution is flexible and customized to fit how you work allowing both well-founded practices to continue and incorporating new best practices to be adopted.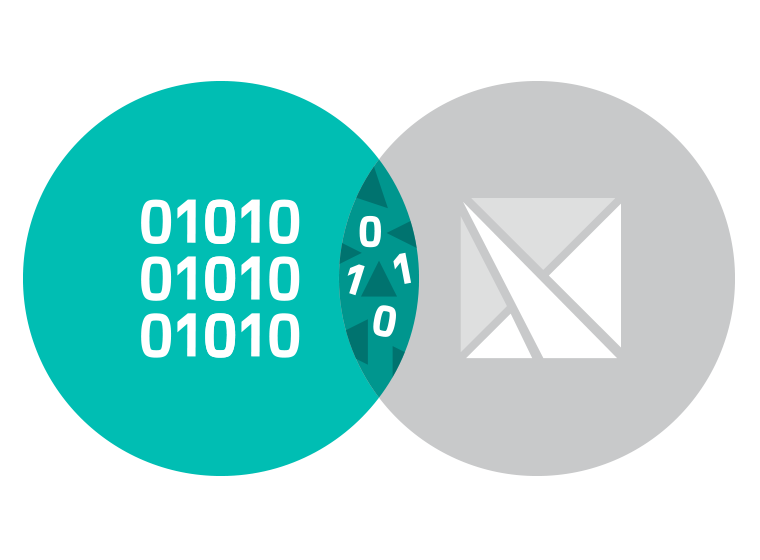 A Blending of Two Worlds
We have taken our deep artwork and design experience and infused it into an intuitive workflow solution. We pride ourselves on creating innovative approaches to solving customer problems; all while assuring we have a sound Enterprise solution.
 

Expertise in Enterprise Software

 

Expertise in Design & Artwork

 

WBD System Reducing Time to Market & Expense
Flexworks
Our User-Friendly Platform
At the foundation of our solution is a platform that is highly configurable providing the flexibility to meet your specific needs - Access, Communications, Project Status, and Reports are at your fingertips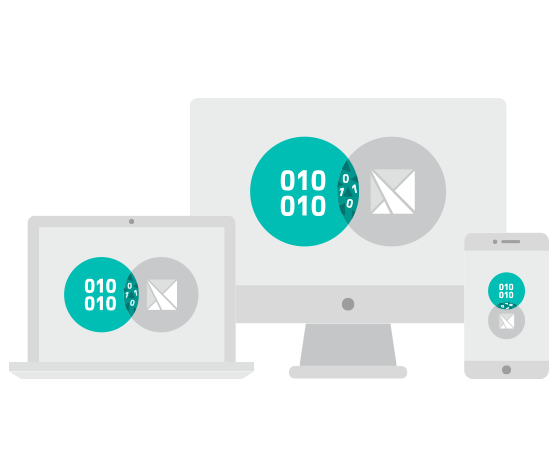 Key Attributes
Web accessible from any smart device (PC, Tablet, or Mobile)
Dashboard summarizing Project Status
Event Notifications providing alerts via email with a direct link to the event
Communications within the project keep all relevant information together and accessible by team members
Access Control Levels focusing only on the infomation required
Configurable forms/grids allowing admin to update fields as the business evolves
Tailored Reports supplying key information through flexible run options (Scheduled & On Demand)