Connected Solutions – Bring Better Results
As we approach gift-giving season, many of us begin to make lists to hold it all together.  Imagine being able to gather all the right gift ideas, connected to all the right people, and have the gifts at the right place at the right time!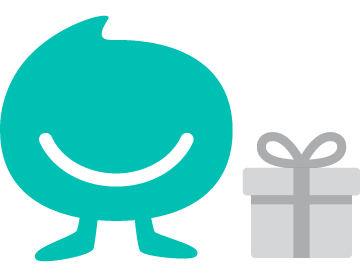 A connected workflow system helps deliver your different project types with the correct information and assets, supported by the right people, to the requesting organizations on time.  How?  Simple, by collecting the right information upfront from the requestor, aligning the team and milestones at the start of the project, associating both the approval process and file sharing with the project, and finally archiving the asset with associated metadata from the project.
Having everything connected to the project at your fingertips allows projects to go smoother, and teams to interact more collaboratively delivering high quality results in less time.  Be sure you are reaping all the benefits of our connected solution.  Let us help to wrap up your projects on time during this wondrous time of year!